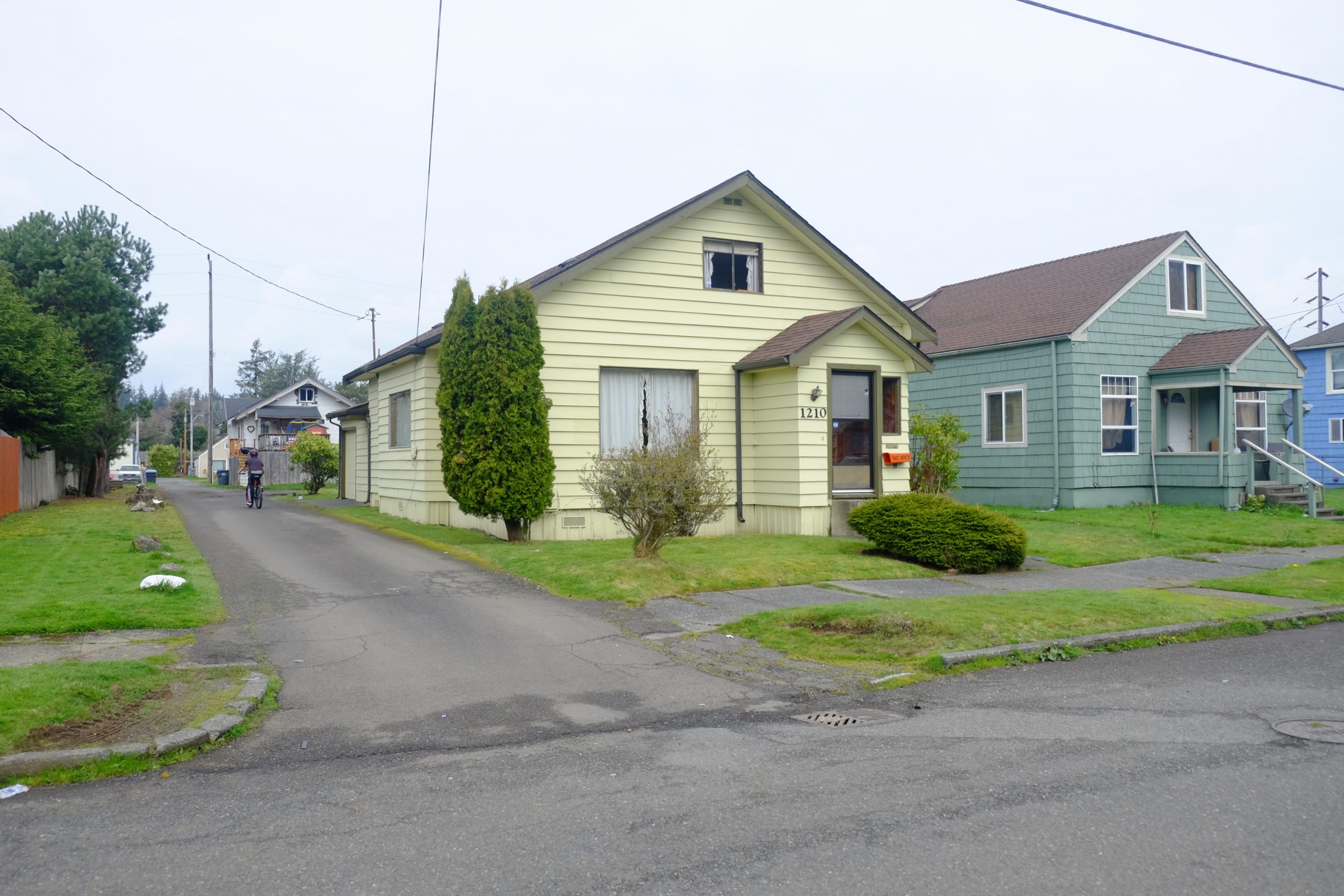 Kurt Cobain's childhood home in Aberdeen, Washington.
Meeting with the photographer Charles Peterson, known for depicting the rise of the Pacific Northwest underground music scene and collaborating with Sub Pop label.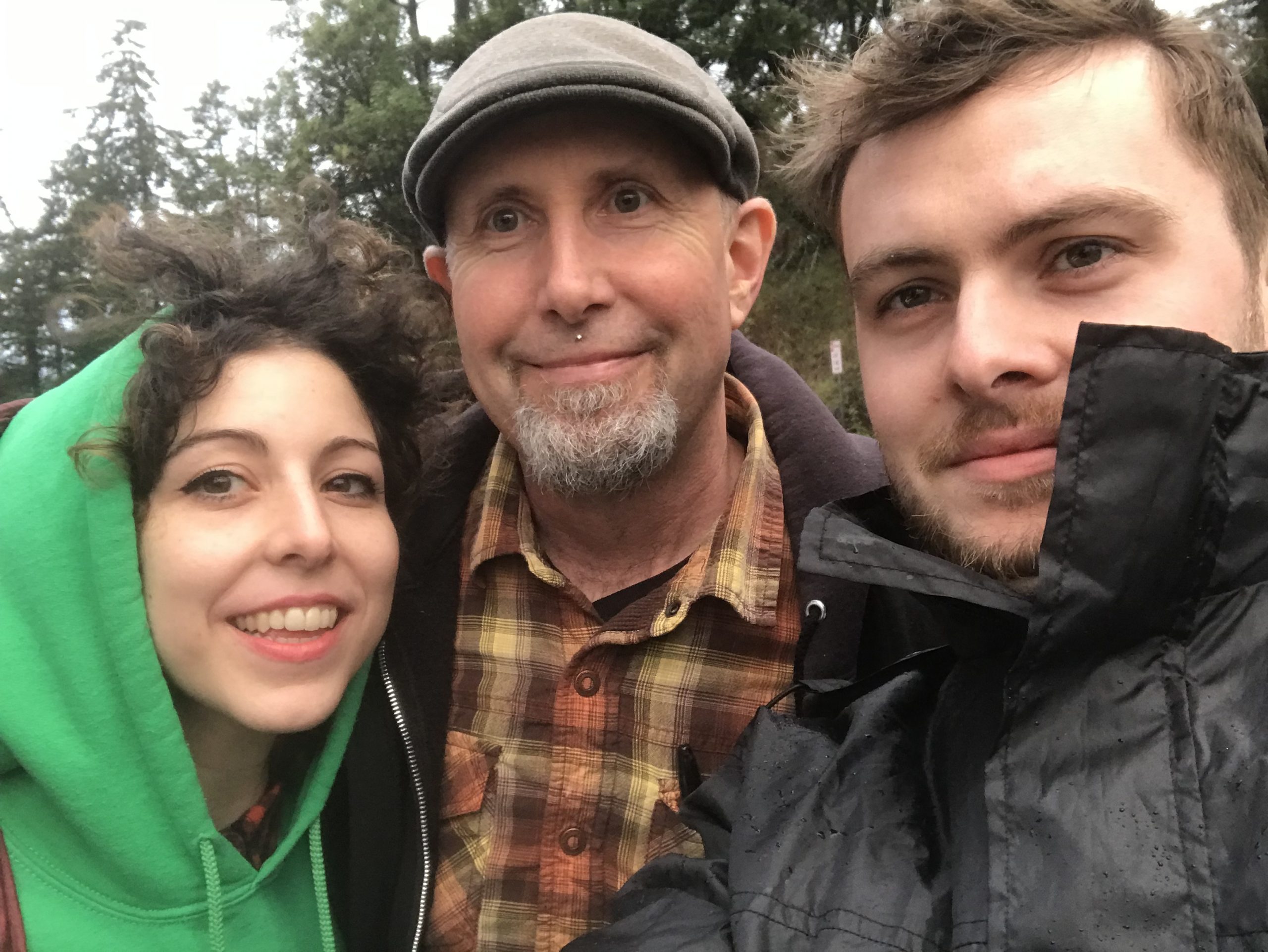 Meeting and interview with Bruce Pavitt in Orcas Island, founder of Sub Pop, the record label that released Nirvana's first Album: Bleach.
Meeting and interview with Jacob McMurray, Senior Curator from Museum of Pop Culture and curator from the exhibition: Nirvana: Taking Punk to the Masses and exhibition visit.
Visit to The Rocket archive (free Seattle Newspaper dedicated to document the local music scene) in MOHAI, the Museum of History and Industry.
Meeting with Jim Tillman, bassist from The U-Men, considered one of the firsts Grunge bands from Seattle, and with Doug Day, drummer in Blood Circus (Seattle grunge band that played alongside Nirvana or Mudhoney).